Service is our strength;
knowledge about our products is our passion.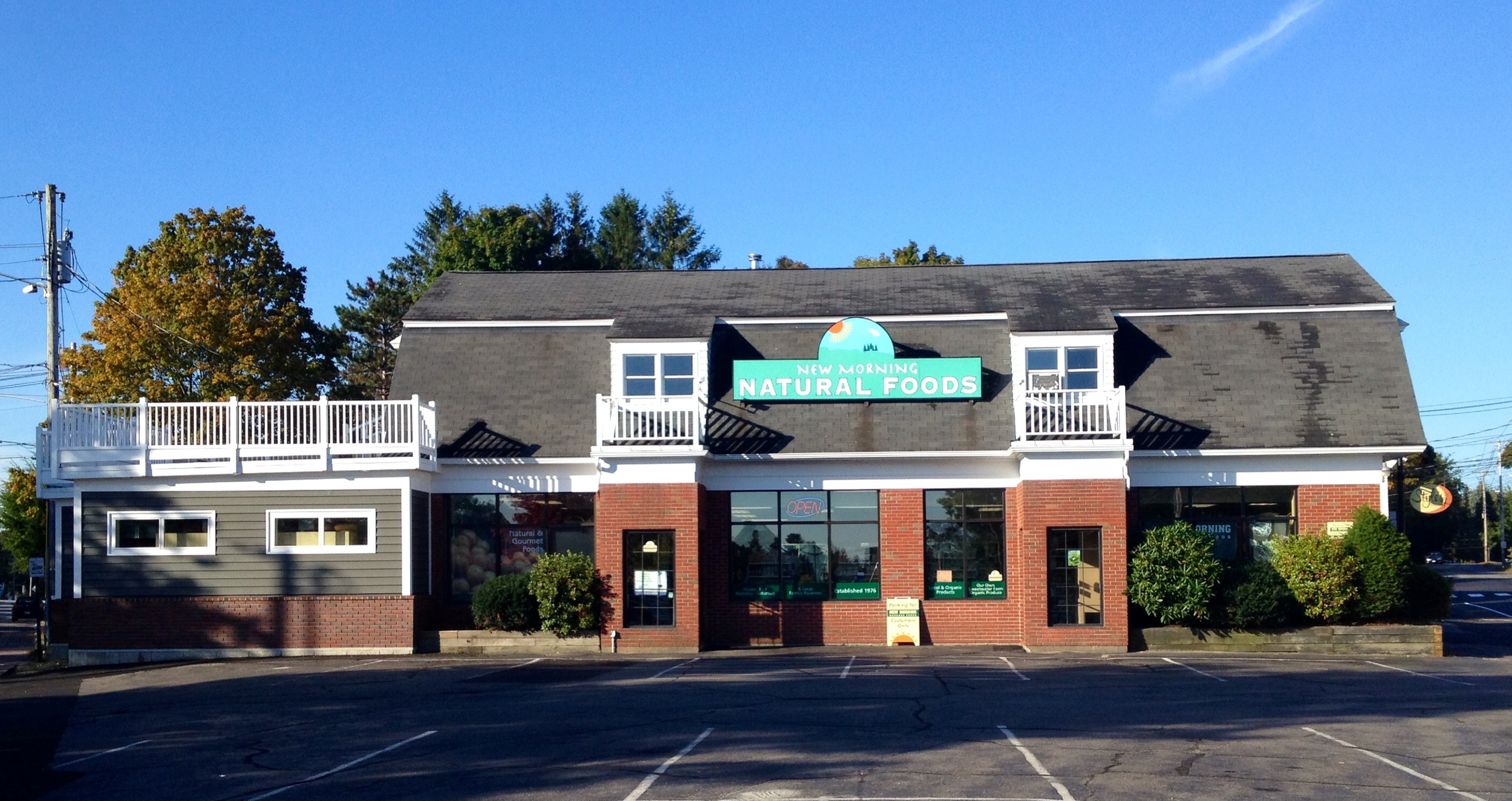 Kennebunk Location with Grab & Go Deli
Paul & Sheila Ouellette Founded New Morning in 1976
All of our Produce is 100% Certified Organic
Produce Grown Seasonally on our Very Own Certified Organic Farm
Delivered fresh to the store
Heirloom Organic Tomatoes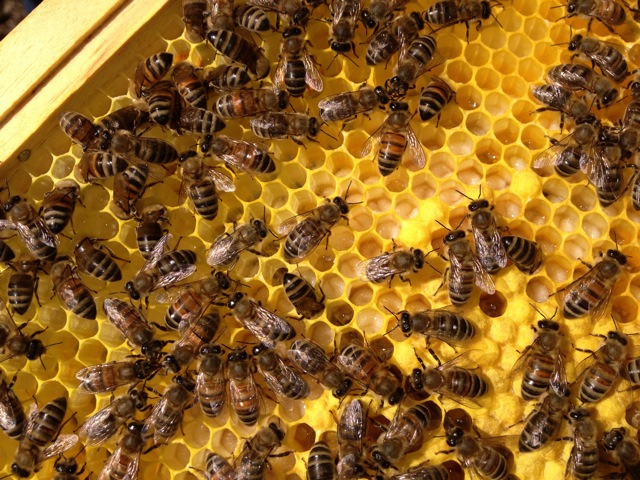 Our Bees Produce Local Sweetwater Farm Raw Honey
Wide Variety of Organic Wine & Craft Beer
Bulk Organic Herbs & Spices, Teas, and Sprouting Seeds
Extensive Selection of Bulk Foods
Wide Selection of Cookbooks & Health Books Upstairs
So Many Sweet Frozen Treats
Our Baked Goods. Our Recipes.
Vegan, Gluten Free & None of the Above. All delicious. Mostly Organic Ingredients.
Chocolate is a Health Food. Right?
We Have a Wide Array of Gifts
We Even Have Socks!
B.ella USA Made & Tey-Art Handcrafted Alpaca Socks
We ALWAYS Have Amazing Discounts
Our goal reflects our passion for empowering you to have better health through good nutrition.
We aim to serve you by giving you the best information we have, locating products that you want, ordering bulk foods at savings, supporting local producers of natural products, and even carrying out your bags-all with a smile! We love what we do!